We use own and third party cookies to improve our services, analyzing your browsing habits. If you go on surfing, we will consider you are accepting its use. You can change the settings or get more information on our cookies policy
Hoy no te pierdas ...
Cuando juegues en Hispaloto no volverás a hacerlo como antes
1

Sin colas, sin esperas

Juega cómodamente desde casa, oficina o smartphone.

2

Resguardos seguros

Custodiados y en cajas fuertes. ¡No más pérdidas o roturas!

3

Premios instantáneos

El premio en tus manos justo al finalizar el escrutinio.

4

Peñas, fondos, fórmulas

Nuevas y apasionantes formas de juego que te harán vibrar.

5

Sellado automático

Nunca pierdas más sorteos. Hazlo automático y olvídate.
Ultimos resultados de lotería
1
Las Palmas
1
-
2
Sevilla

2

2
Alavés
1
-
0
Deportivo

1

3
Málaga
1
-
2
Valencia

2

4
R. Sociedad
3
-
0
Levante

1

5
Atlético
2
-
0
Athletic Club

1

6
Espanyol
1
-
1
Villarreal

X

7
Betis
3
-
5
Real Madrid

2

8
Alcorcón
1
-
1
Tenerife

X

9
R. Oviedo
0
-
0
Albacete

X

10
Lorca
0
-
0
Sporting

X

11
Gimnàstic
0
-
2
Zaragoza

2

12
Córdoba
1
-
2
Granada

2

13
Numancia
1
-
0
Cádiz

1

14
Cultural Leonesa
2
-
3
Rayo

2

15
Éibar
0
-
2
Barcelona

0

2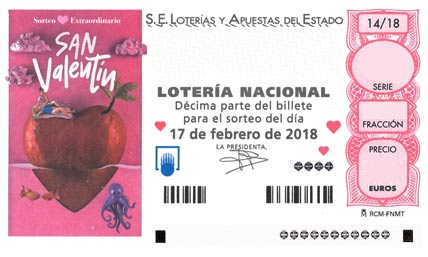 Fra.

6

Serie

1
Reint.

3
4
5